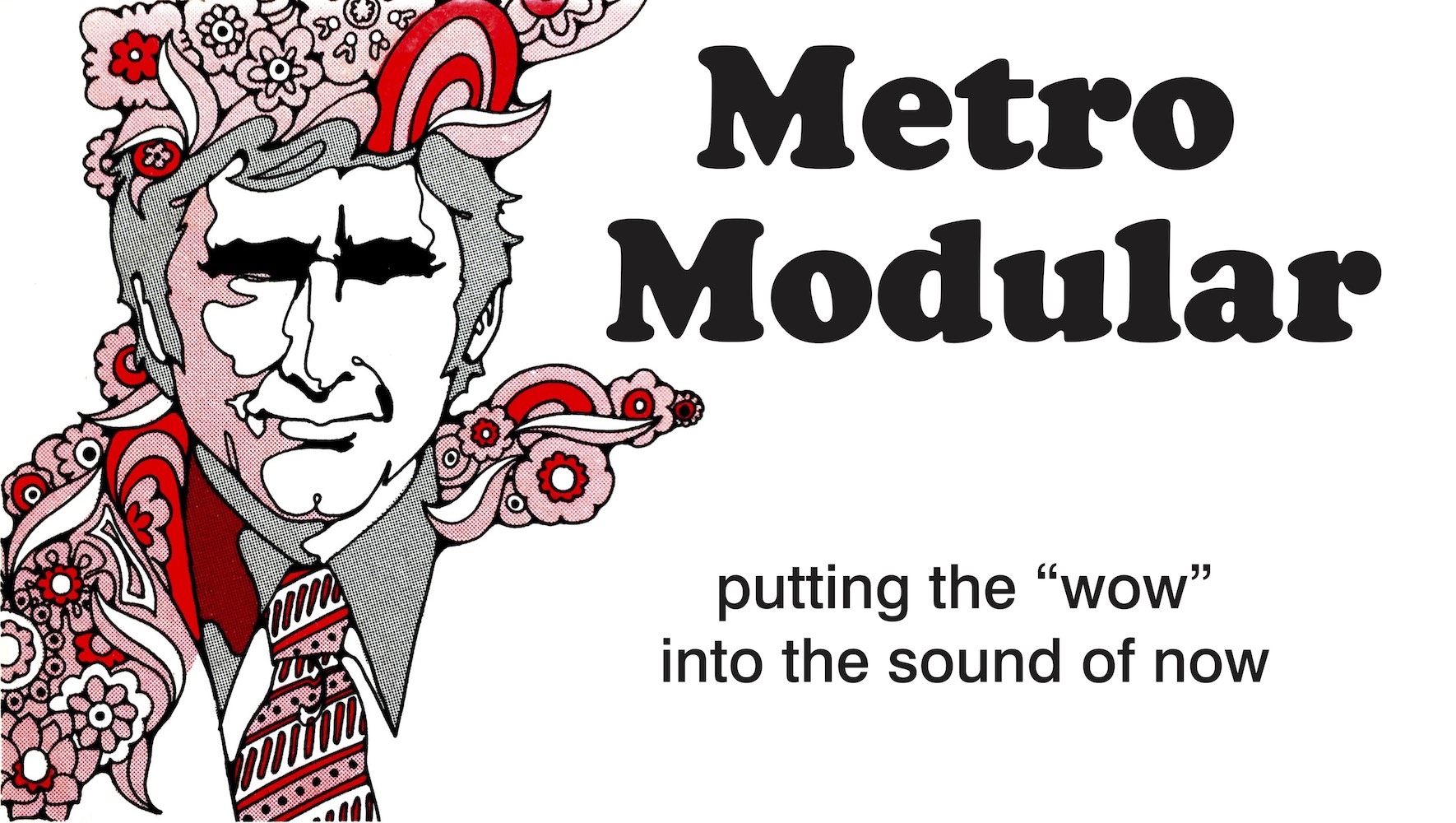 Welcome to Metro Modular-putting the "wow" into the sound of now! Check out our new Buchla-compatible modules under the Postcode Series and Litmus Series!
High quality Australian-designed and built Eurorack and Buchla-compatible synth modules and accessories that are designed and built to last, with more coming your way soon.
Please select from our main menu for more information.
Oh, and we now have our currently shipping and close-to-release modules on Modulargrid.